Endless Truck Game Info
Advertisement
Endless Truck Game Info
This web game called Endless Truck is actually neat game which is available on this site absolutely for free. Endless Truck has a vast list of categories, for example racing and arcade and many more such as 3d, action, one-player, upgrade games as well. This is an HTML5 game and your current device supports it. Use your finger on mobile and mouse and keyboard on PC to beat the score. Feel yourself at home playing Endless Truck online game for free on GekoGames.com.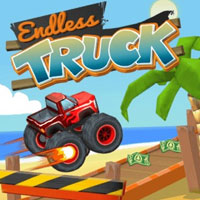 PLAY
Advertisement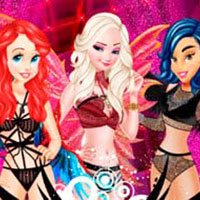 Princess Victoria Secret Show 2016
93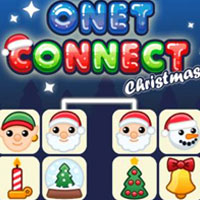 71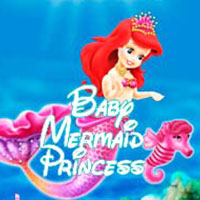 Baby Mermaid Princess Dress Up
67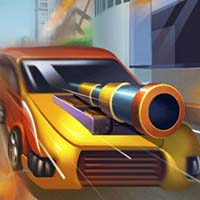 Fastlane Road to Revenge Online
74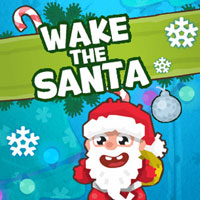 100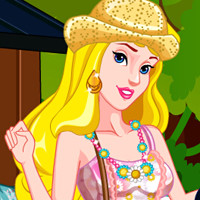 50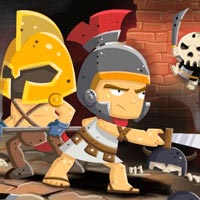 69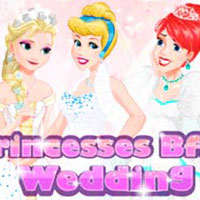 50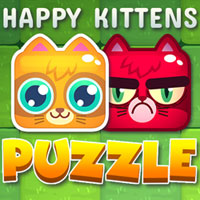 67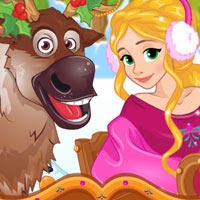 66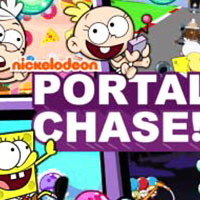 Nickelodeon Portal Chase!
88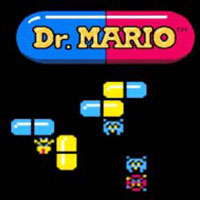 50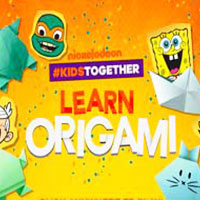 Nickelodeon Learn Origami
50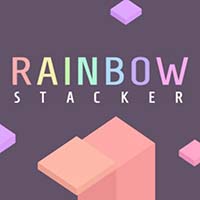 67
Endless Truck Game Video