Farmer Girl Dress Up Game Info
Advertisement
Farmer Girl Dress Up Game Info
This online game which title is Farmer Girl Dress Up is indeed great game which is available here absolutely for free. Farmer Girl Dress Up is not only the one-player game, but also game. This is an HTML5 game so it is compatible with mobile phones and tablets. To operate, just use your finger on mobile and mouse and keyboard on PC to navigate through the game. Have a good time playing Farmer Girl Dress Up online game for free on GekoGames.com.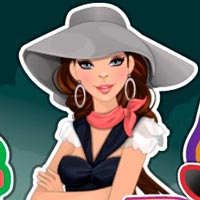 PLAY
Advertisement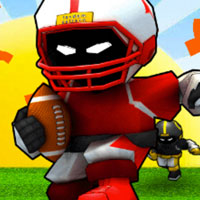 75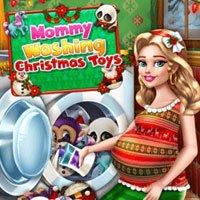 Mommy Washing Christmas Toys
100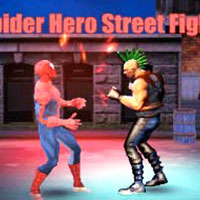 93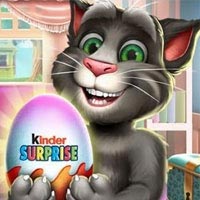 Talking Tom Kinder Surprise
70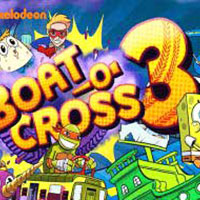 Nickelodeon Boat-O-Cross 3
50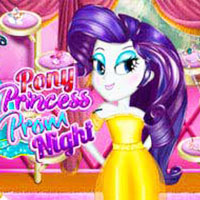 88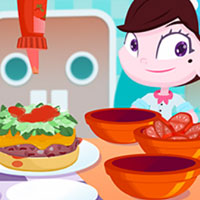 92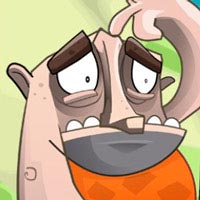 70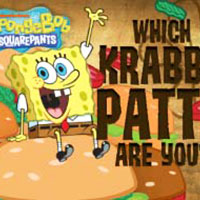 Spongebob Squarepants Which Krabby Patty Are You?
89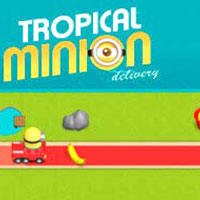 71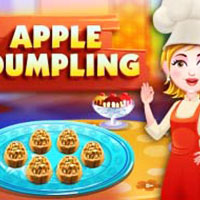 92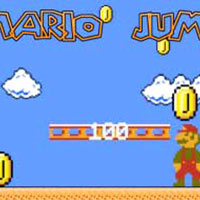 82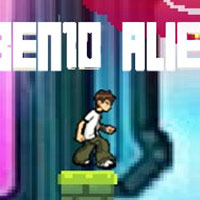 69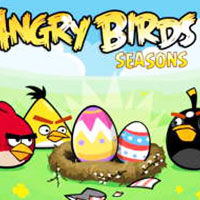 57