Jigsaw Puzzle Ben 10 Game Info
Advertisement
Jigsaw Puzzle Ben 10 Game Info
This new game which title is Jigsaw Puzzle Ben 10 is genuinely neat game. Jigsaw Puzzle Ben 10 is not only the ben 10 game, but also puzzle game. This is an HTML5 game and any browser can play it. You only need your finger on mobile and mouse and keyboard on PC and win medals in this game. Feel yourself at home playing Jigsaw Puzzle Ben 10 online game for free on GekoGames.com.
PLAY
Advertisement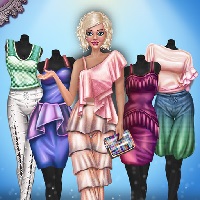 Fabulous Fashionista Dress Up
67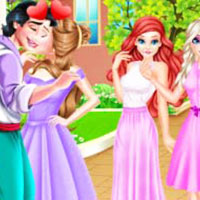 Ariel The Rebirth Of Lovelorn
50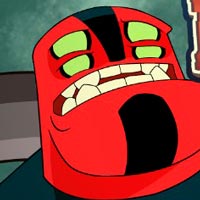 74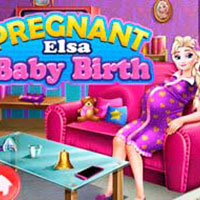 100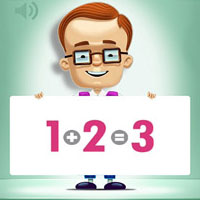 60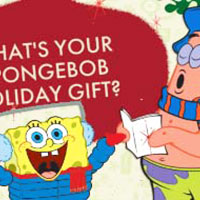 What's Your Spongebob Holiday Gift?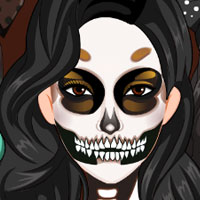 Kardashians Spooky Make Up
100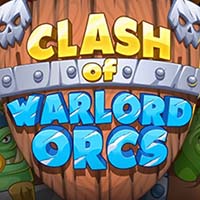 65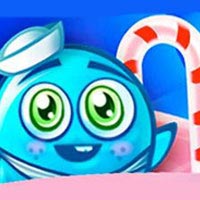 Back to Candyland Episode 3: Sweet River
69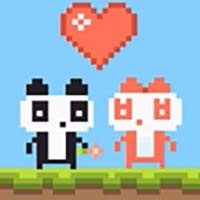 66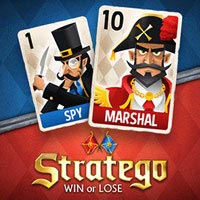 72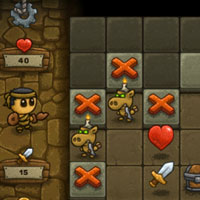 44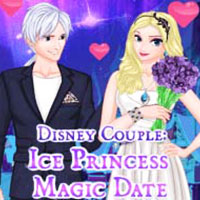 Ice Couple Princess Magic Date
100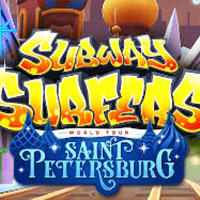 Subway Surfers: Sain Petersburg
88